Quick Boost & Multi-Day Retreats for Different Needs.
No matter where one is at in their wellness journey, there is something for everyone to experience.
Quick Boost
Our Quick Boost retreats are based on the 4Ms - Movement, Mind, Mastery and Make, where experts from different wellness fields will share their knowledge and pass on techniques that will enhance your overall well-being. These bite-size wellness take-aways will be great additions to your wellness toolkit.
► MOVEMENT 
Explore different ways to move your body for optimal health.
► MIND 
Learn different mindfulness techniques to improve mental well-being.
► MASTERY 
Increase your knowledge of different health and wellness topics drawn upon ancient wisdom and modern science.
► MAKE 
Learn to make healthy food and products for your body. 
Quick Boost is held either online or as a physical retreat. The physical half-day weekend wellness retreats are designed for small and cosy groups, held at venues in the city infused with the elements of nature, culture, history and architecture. Specially curated meals will be served to nourish your body as you make your way through the 4Ms.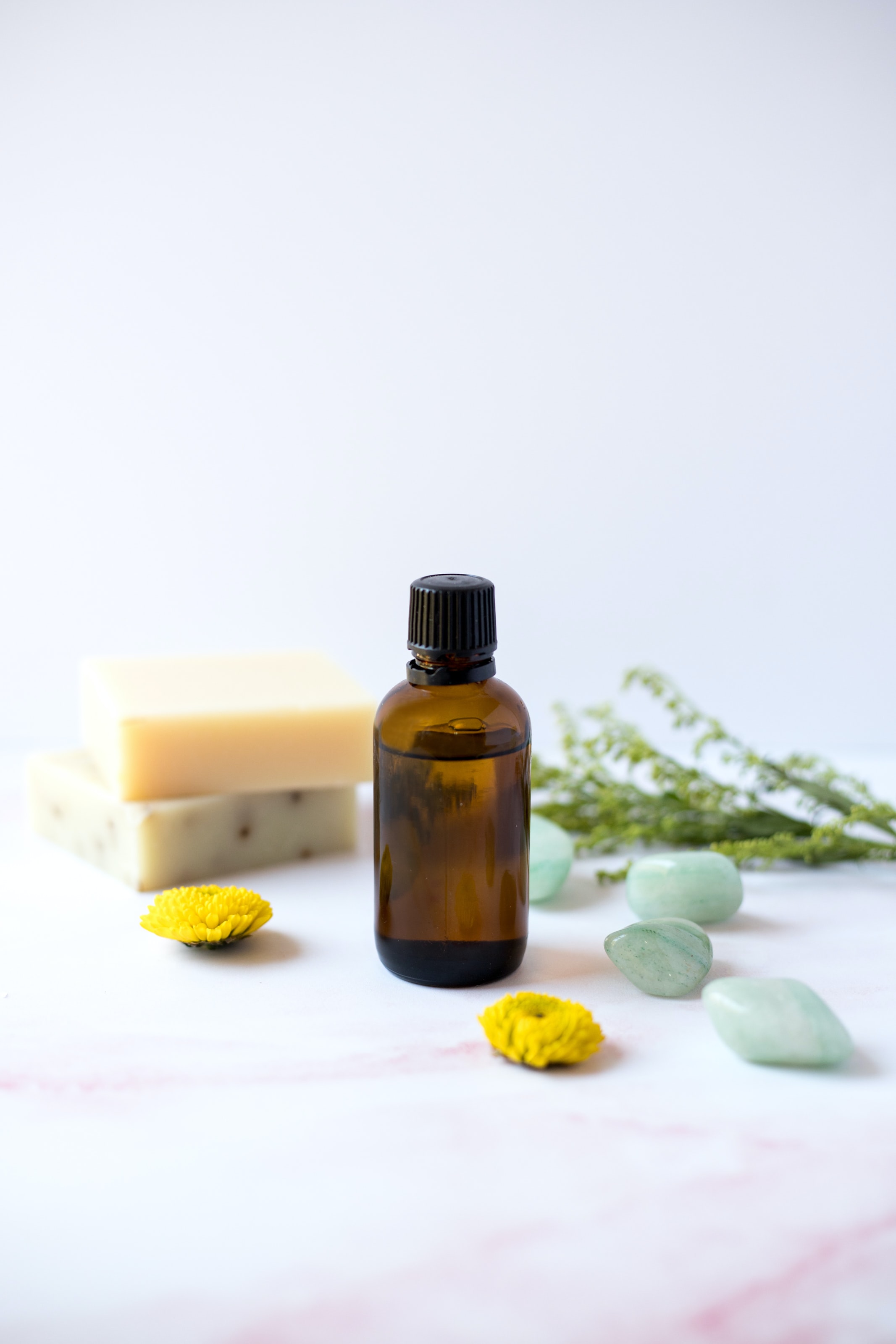 Multi-Day Retreats
Multi-day urban wellness retreat enables you to relax and fully recharge your mind, body and soul, sending you back into daily life refreshed anew.
To help you achieve optimal health in the noise that is our modern world, we have carefully curated holistic experiences, integrating ancient wisdom and modern science. Various wellness modalities ranging from Movement, Mind, Wellness Talks, Workshops, Cooking Demos and Curated Meals encompass learning within the experience.
Stroll through the Wellness Marketplace featuring specially hand-picked vendors and drop by the Wellness Lounge for public talks and workshops.
To accommodate busy schedules, select from All-Access Stayover, Full day passes, drop- in sessions or complimentary public programmes.