A course for the aching back

Different kinds of back pain- stiffness, lower back pain, neck and shoulder pain, middle and upper back pain and even pain radiating into hips or legs.

So many of us have suffered of this silent epidemic at one point or another. Some of us have had to accept it as a part of everyday life.

Back Pain. 

The pain comes and goes but is real. It is a hindrance, not allowing us to lead our best life.

Yoga can help. It can help manage and heal the pain.

We invite you to join Surbhi in the 3 week Gentle Yoga Course. We use the tools of therapeutic yoga asanas (movements), potent yogic breathwork (pranayamas), deep relaxation techniques and also explore the role of mind in the journey to live pain free.


Heal Your Back is a structured course comprising 2 modules. Like all our programmes, it is progressive in the way it is structured, allowing for time to build practice between the two live modules and lifetime access to recorded tools to keep up the practice after the modules are completed: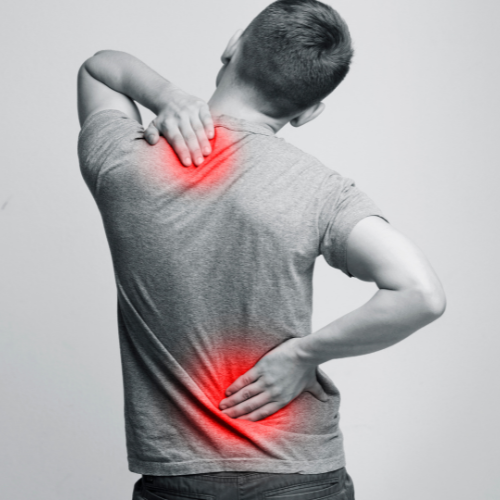 This course is for you if…

You suffer from

any kind of back pain

- stiffness, lower back pain, neck and shoulder pain, middle and upper back pain and even pain radiating into hips or legs





You have a very

sedentary lifestyle



You

work really long hours

in front of computer or otherwise





You are going through

a stressful period

in life. 





Your sleep is not the best and you

wakeup all stiff and tired

After the course, you will...

Feel a

significant difference in your complete back

- drop in aches and pains, better flexibility, more suppleness and increased strength





Feel a

contagious zeal

that percolates into you work and life





Feel

physically and mentally more centered

and confident





Improved and

deeper sleep



Have a very clear

understanding on how to incorporate the techniques you learn in your daily life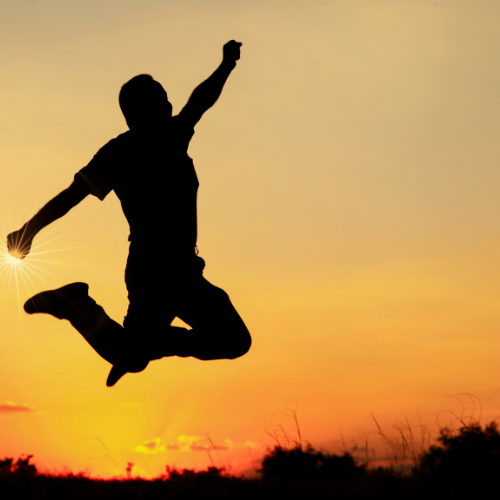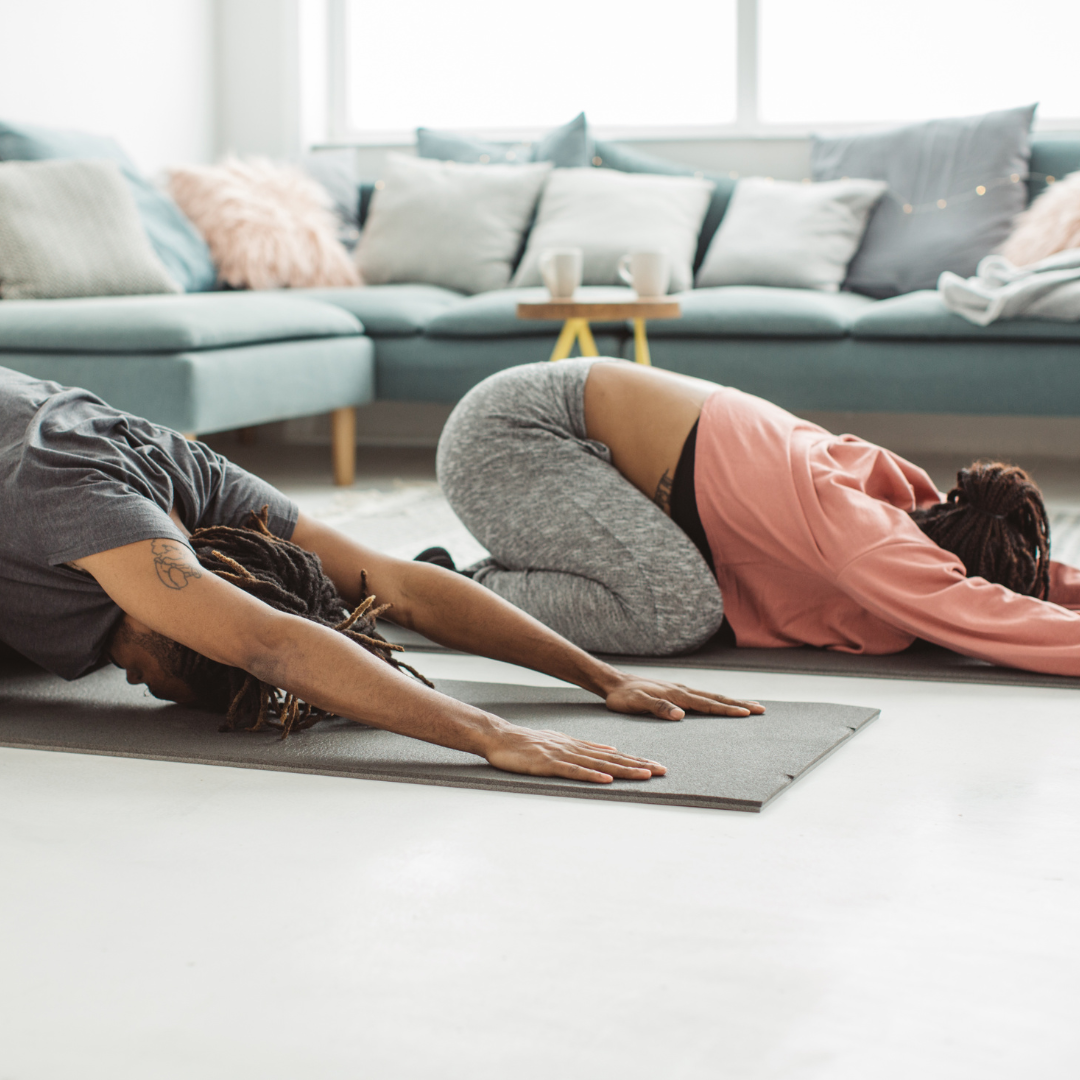 Module 1
An introductory 3 week module to learn the tools of a happy back!
6 Live Sessions
Learn and practice specially designed

movement sequences (beginner-level yoga asanas) to strengthen your back



Learn the why and how of deep breathing to

accelerate the body into healing mode



Get to practice

relaxation techniques to alleviate the pain and stiffness in your back


1:1 with coach Surbhi

: A 20 minute personalized interaction with the coach, for her to understand your needs, challenges and goals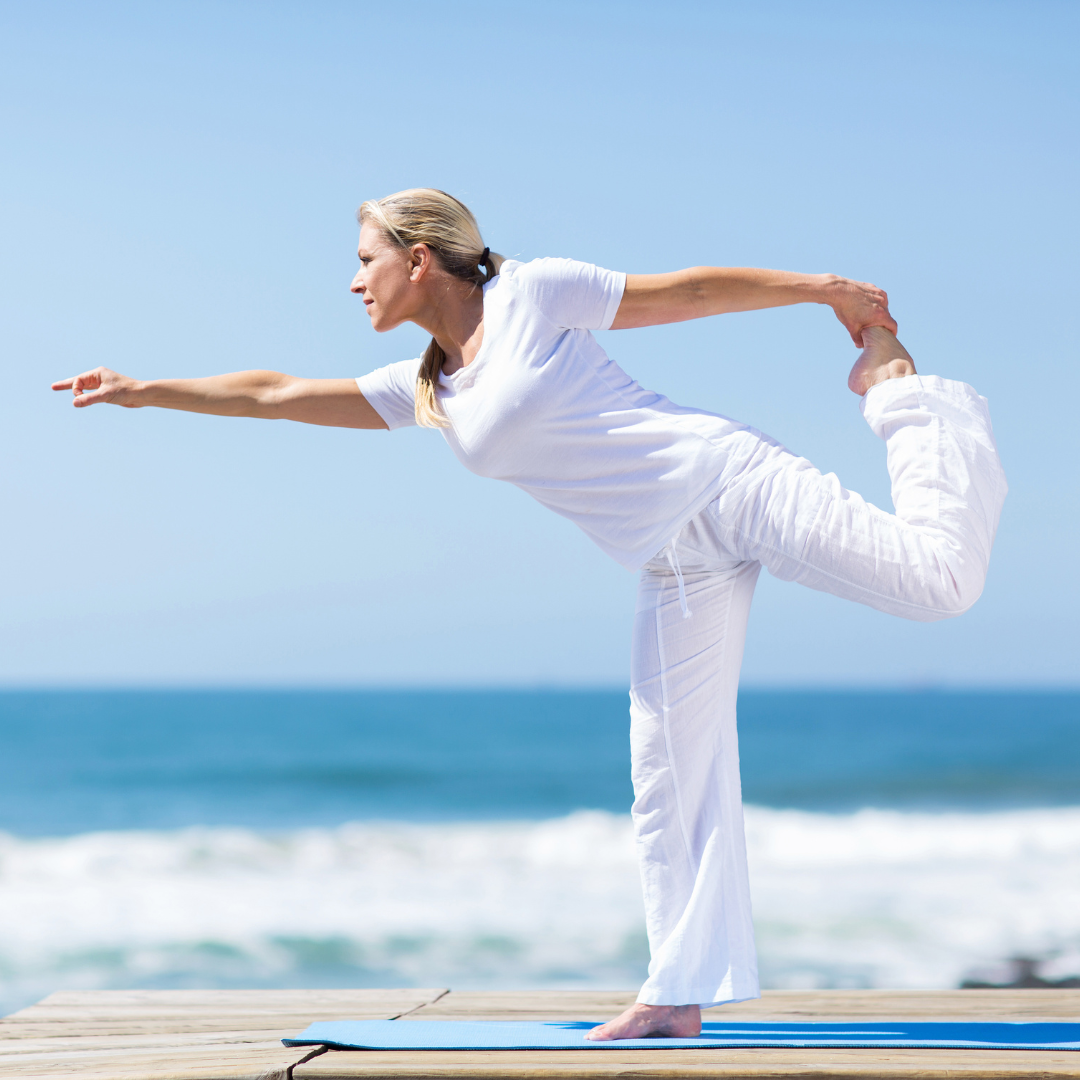 Module 2
A 6 week module to deepen your practice and heal your back!
12 Live Sessions
Go deeper into the practice with intermediate-level sequences

focusing on all the aspects of the back- Lower back, Upper and middle back, Neck and shoulder, hips, legs and overall stiffness




Unlock hidden parts of the nervous system

by learning yogic

breathwork techniques (pranayama) to deepen your practice.


Discover the 14 point protocol to heal the back


Deepen your knowledge

of the mind and get a better understanding of the causes, prevention and management of stress.




Master ancient healing techniques that can be seamlessly introduced into your current lifestyle.


1:1 with coach Surbhi

: A 40 minute personalized interaction with the coach, for her to understand your improvement, needs, challenges and goals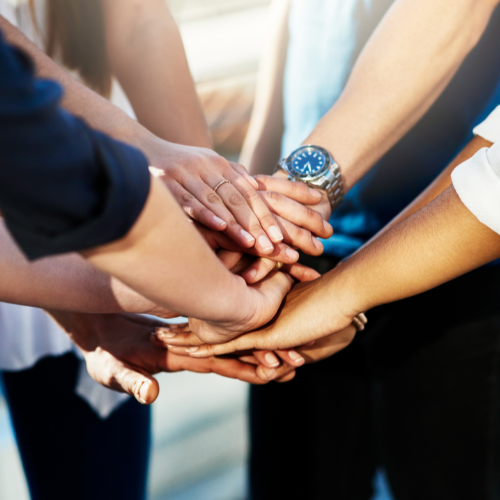 Ways in which you will be supported during and after the course:

1:1 with coach Surbhi

: A personalized interaction with the coach, for her to understand your needs, challenges and goals




Whatsapp support group

to learn more and stay motivated with your cohort




Lifetime Toolbox: Access of recorded guided tools

of sequences and practices to maintain the practice and progress after the course concludes. These tools will be as long as 60 mins for a proper practice and also short ones of 20,30 mins etc too



Meet your teacher
Surbhi is someone who feels that even though yoga in general is not any secret but the slow, therapeutic form of yoga is still not in the mainstream. She teaches using all the tools in the toolbox- movement (asana), breathwork (pranayama) and deep relaxation techniques (nidra) all of it together is immensely healing for our fast paced lifestyles!

A former National level Table Tennis player and engineer with over 5 years of corporate experience, Surbhi got introduced (or as she would like to say- made yoga her best friend!) to yoga quite early in life when she herself faced challenges in her health that were trigerred by sedentary lifestyle and stress. 

She has now been teaching yoga for the last 5+ years and currently teaches clients all across the world. Surbhi curates her teachings specifically for a modern-day lifestyle to help realign the body and mind, helping people access the tools of yoga and positively impact their life.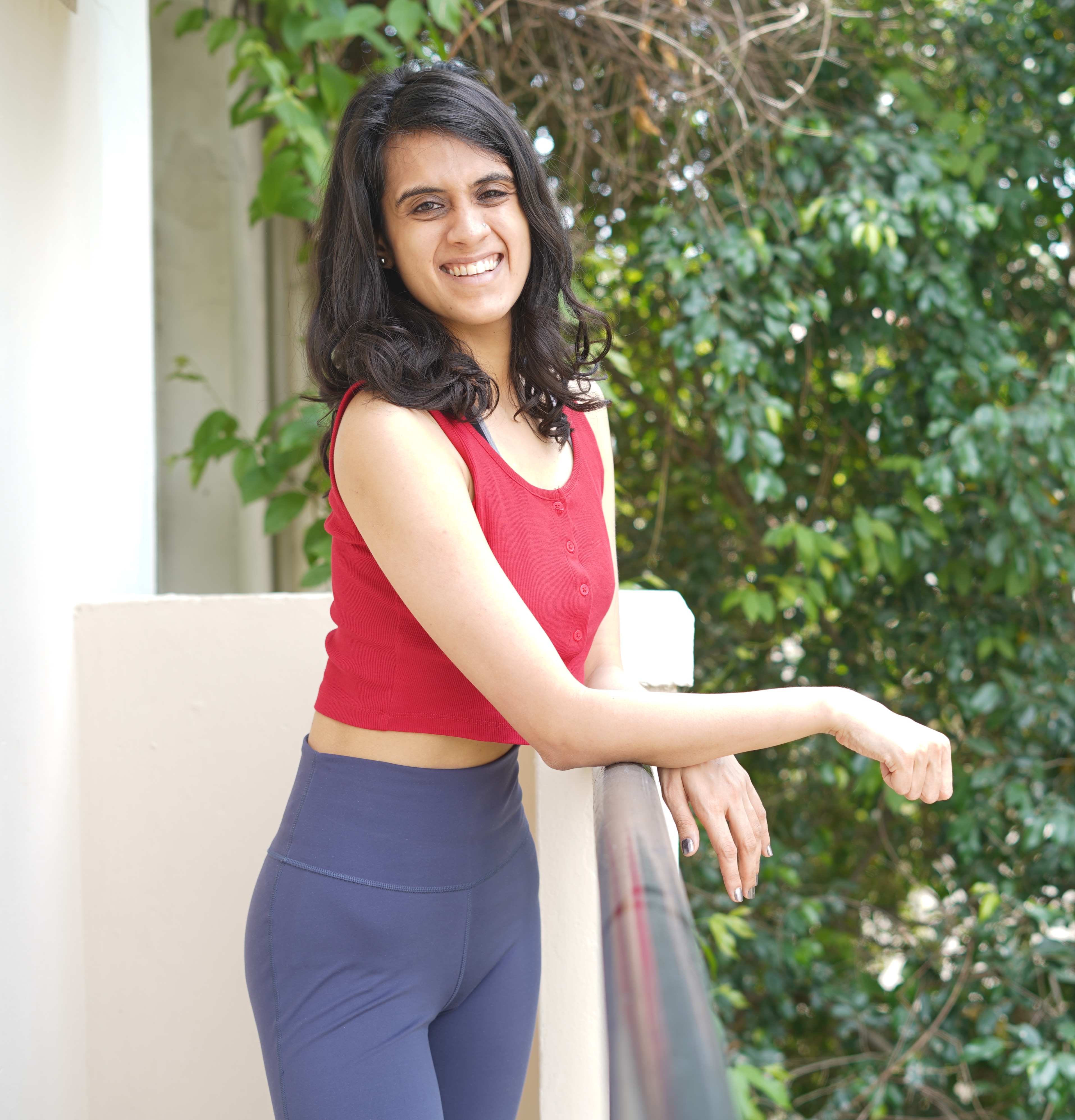 Hear from Surbhi's students!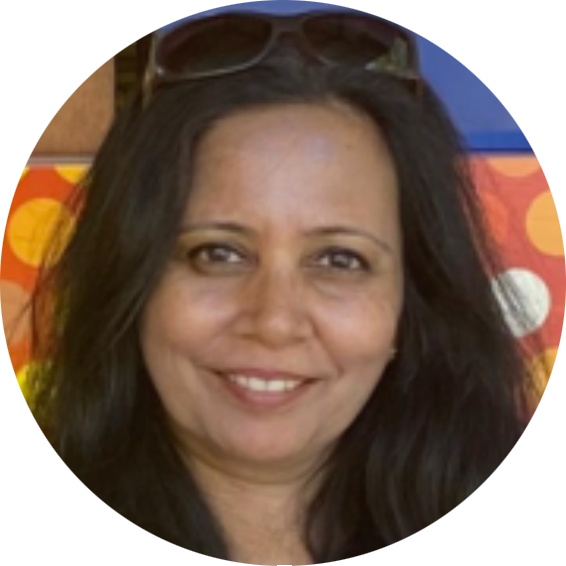 Smitha

Surbhi is an old soul in a young body. Our yoga journey started last year and we are so lucky to have found her. She's by far the best yoga instructor we've worked with in the last 20 years. Flexibility, strength and balance have improved tremendously. Surbhi has also taught us breathing techniques which have been a boon in these stressful times. She's succeeded in making us lifelong yoga aficionados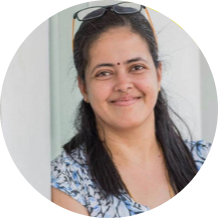 Surbhi is an inclusive teacher who ensures that I enjoy the sessions at the same time gently nudges me to challenge myself. Accommodations that she provide when I find it too challenging helps me a lot to keep going without giving up. I enjoy the variety she brings in both asanas and pranayama. My body feels so flexible now. Surbhi is a joyful teacher and her passion and joy is positively contagious. I really look forward for my yoga sessions with great enthusiasm.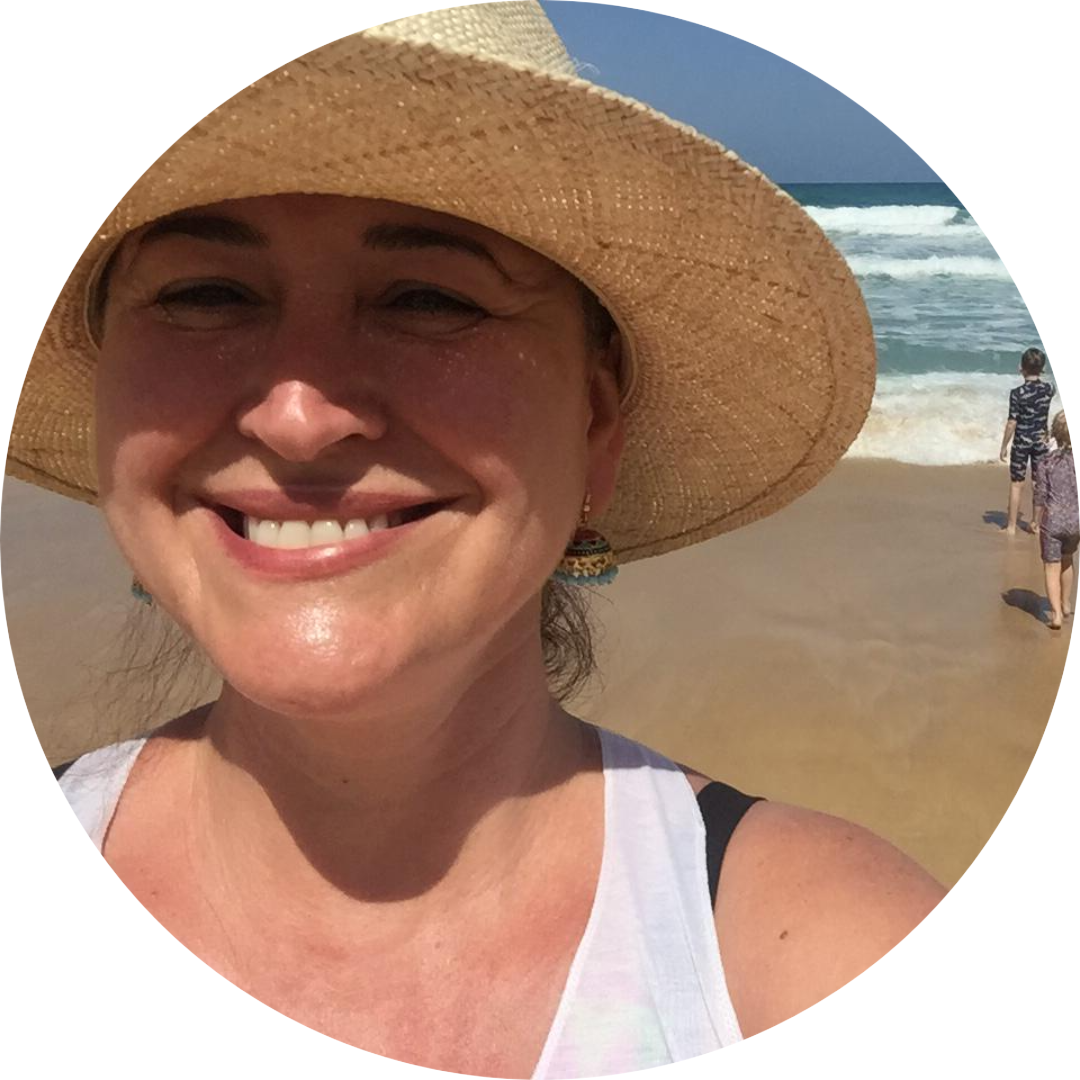 Elizabeth
Since starting with Surbhi, I have felt an improvement in my overall health, not just physical. Surbhi doesn't just teach yoga but a lifestyle in a warm, engaging way which you can access at your own pace and to meet your own needs.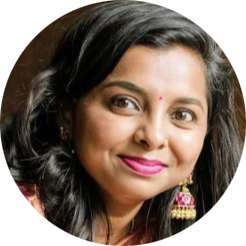 Neelima

A fantastic teacher with such clear and precise directions, Surbhi has worked with me to increase my energy levels so much, in such a short duration!
Although I would feel as if I sweated my life out, somehow I come out relaxed and centered at end the sessions!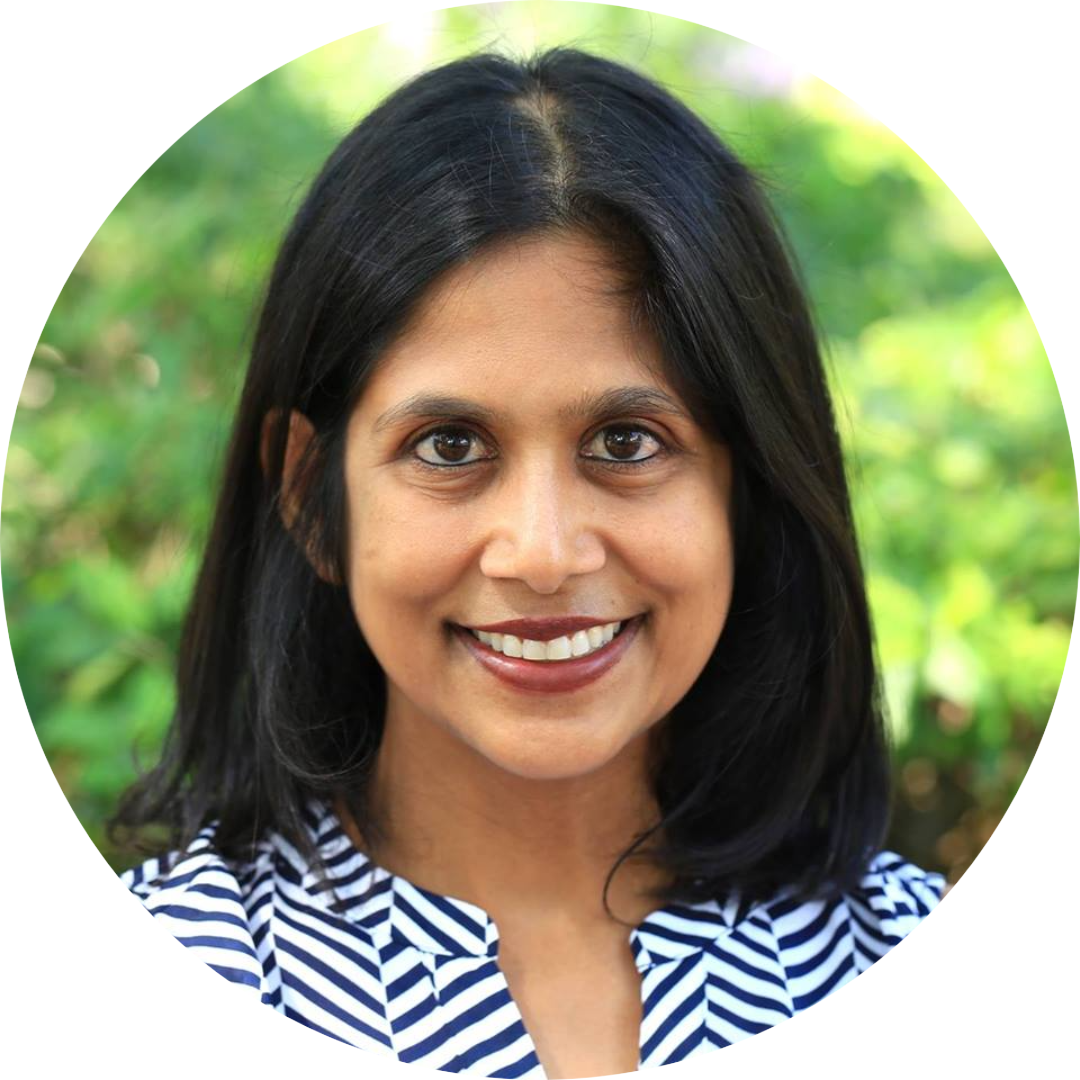 Anita
Surbhi is the most gentle yoga teacher,encouraging, and always goes the extra mile to help me with my goals. Her positive approach inspires me to work daily towards my wellbeing!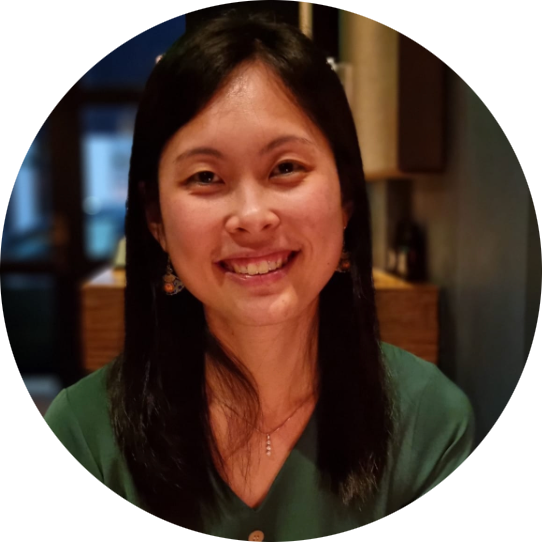 Jasmine
Surbhi opened my eyes to how transformative yoga can be, to have that peace and control of mind and body. I learnt how well we can access yoga as a grounding and calming and grounding tool in our hectic lives.
FAQs
1. My pain is quite intense, will the programme be safe for me?
The practices taught are the the safest, slow paced and very therapeutic. You only need your doctors' note in case certain movements were restricted for you a while back.

2. I don't have a specific pain point but there is a recurring stiffness in the body. Can I join?
Prevention is better than cure! It is great that you are able to hear signs from your body. The therapeutic practices will open the knots and leave you with an incredible feeling of suppleness in the body!

3. Will my xrays and medical reports be also assessed?
No, medical reports will not be assessed. In case you have any concern, we highly recommend getting a doctor's note for a go ahead to the yoga practice.

4. Can the practices taught be done on my own after the course?
Big YES! That is what we want at the end of each module. You will be given recorded tools (audios and videos) to practice from on your own. You would be able to practice movement sequences, breathing techniques and deep relaxation sessions.

5. Do I need to enroll for both the modules?
You can choose to enroll for both modules in one go at a bundle price, or you can only enroll for Module-I and then once it gets concluded, you can go for Module-II

6. How do I progress and maintain my practice after the course concludes?
Since you will have the recorded tools of varied durations- short, medium and long. You will be taught on how to create a cadence and routine for yourself by picking and choosing the tools you enjoy the most and the ones that you respond best to!

7. What if the timing doesn't suit my time zone?
Worry not :) You will be provided with a recording of all the live sessions.
Check your inbox to confirm your subscription