Build Inner Strength to power into your new normal
WITH MASTER SUBBA OF BEING SATTVAA
We live in a world of chaos – news and views; fears and tears; uncertainty and frustration. And, in all this, we feel confused, angry, anxious and helpless. 
And yet, in these times, our lives have been deeply impacted. We all have important questions that need answering; urgent decisions to be made with respect to life and work;  and choices that will shape our future.  
Based on Subba's 16 years' annual practice of silence in solitude, "A Day with Me" is a silent retreat that you may observe in the comfort of your home. It is a structured retreat with daylong activities to help answer your questions, direct your choices, shape your journey so you can thrive in the new normal.
NO PRIOR EXPERIENCE NECESSARY. OPEN TO ALL LEVELS.
*NOT recommended if you are going through therapy. Please seek professional advice before embarking this practice if you are undergoing any.
What to expect from the retreat?
Find out in the video below and learn one of the silent retreat practices with Master Subba!
Wellness should happen anytime anywhere.
You don't have to go away to remote and exotic destinations to reap the benefits. 
‣
World's first
online silent retreat with complete instructions based on precious ancient wisdom.
‣
Do in the
comfort of your home
! Not only will you save airfare and accommodation, but the environment too!
‣
Do it at your
own convenience
.
‣
Value for money:
the detailed instructions, personal guidance and all meditation recordings provided are easily worth many times more. It costs a fraction of what you would have to fork out if you were to travel anywhere for a silent retreat.
‣
DIY option is a
safe practice
to do by yourself. However, if you feel you need more guidance, consider the 1-day or 3-day guided options. Best part, you get to keep the
instruction manual for life
so you can redo the practice anytime!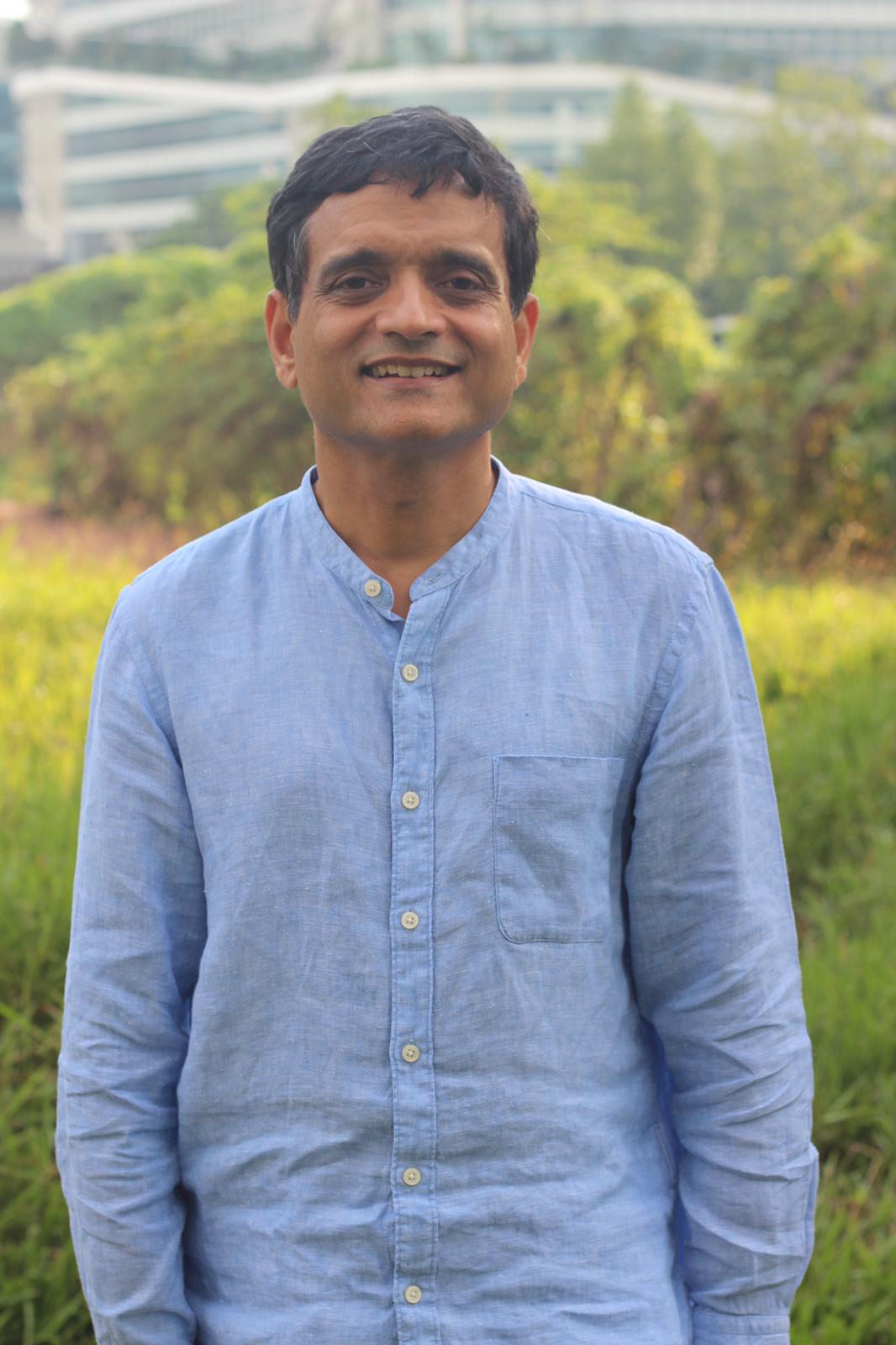 Subba is a Mind Athlete and Wisdom leader dedicated to helping people live their best lives. An engineer and business graduate by training, he left his executive leadership role of three decades to focus on this mission, which he believes is important for the future of humanity and business in the digital age. 
He is trained in meditation of various styles and different healing methodologies, has a deep knowledge of ancient wisdom and the contemporary science of the mind, and has worked extensively in Asia and Middle East as a senior leader in the corporate and start-up world. His formal education is in engineering and business. 
His programmes are based on the use of the power of Silence, training the mind using meditations to build life skills, and specific tools to discover and deploy our personal Super Powers. He offers these through self-serve digital programs, group sessions and personal coaching sessions. 
He works with people from all walks of life, but mostly with leaders in business and individuals navigating challenging personal transitions or periods of stress.  
Unique to his programmes are how to integrate mind and wisdom training into life and work practices. This comes with his experience of doing this himself during his corporate life and from his wide experience of training people around Asia.  
Together with his wife, Renuka, Subba runs BeingSattvaa, a utopian retreat centre in Bali. 
FREQUENTLY ASKED QUESTIONS
1. Is this based on any faith of religion?
No, this is applicable to all faiths, all religions and freethinkers.
2. Is the retreat about sitting silent all day? 
While the retreat is about staying silent there will be a number of activities to be done during the day in a defined sequence. So you will be active but in silence. 
3. Am I allowed to use my phone? 
Silence will mean being without any form of communication with the external world for the period of the retreat. But trust me, you are going to be too busy to bother having to communicate 
4. Is it ok for me to step out of the house? 
There will be activities which will include outdoor work. For the rest of the time it is recommended to stay indoors. But no use of ride hailing services please – as that will involve using your phone. 
5. Is it ok for me to step out for my meals? 
It would be best for you to pre-arrange your food for the period of the retreat so that you do not step out for food or use your phone or order food. 
6. Is there anything I need to arrange for me to use for the retreat ?
A journaling book and pen. 
7. Is this Vipassana ?
Vipassana is a specific Buddhist practice. This silent retreat is NOT in any way related to Vipassana. It is a  practice that has no connection to any specific religion and is accessible for beginners and experienced practitioners.
8. Will I get all the benefits of the retreat event if I don't complete all the preparation and tasks listed in the instruction guide?
The preparation and tasks are based on the Master's 16-year experience of doing silent retreats. He himself did not do all of them when he first started many years ago, but still received significant benefits. Be gentle and compassionate with yourself and you will still have a magical experience.